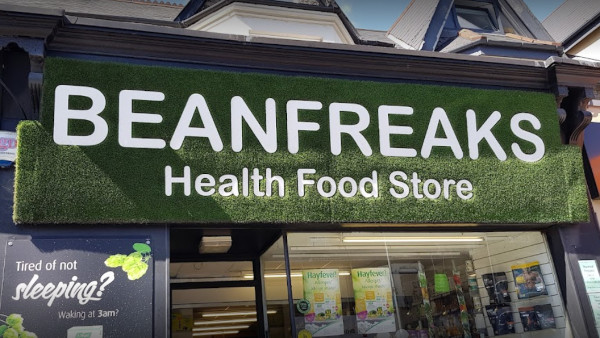 Where to find us.
We're located near the junction of Albany Road and Wellfield Road. Our full address is:
Beanfreaks
95 Albany Road
Roath
Cardiff
CF24 3LP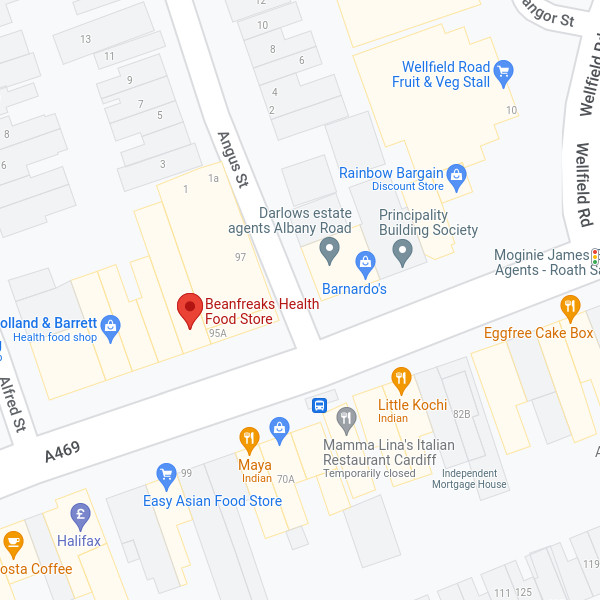 How can I contact this store?
We always prioritise customers who are in store, so at times we may be a little slow to get to the phone.
You can contact us on: 02920 494902
Or email us at : roath@beanfreaks.com
What are your opening hours?
We are open 9am to 5.30pm Monday to Saturday
When do you have fresh bread and organic vegetables delivered?
Bread is delivered on
---
In case you haven't found the answer for your question please feel free to contact us, our customer support will be happy to help you.